Support the Mantanani Plastic Cleanup Project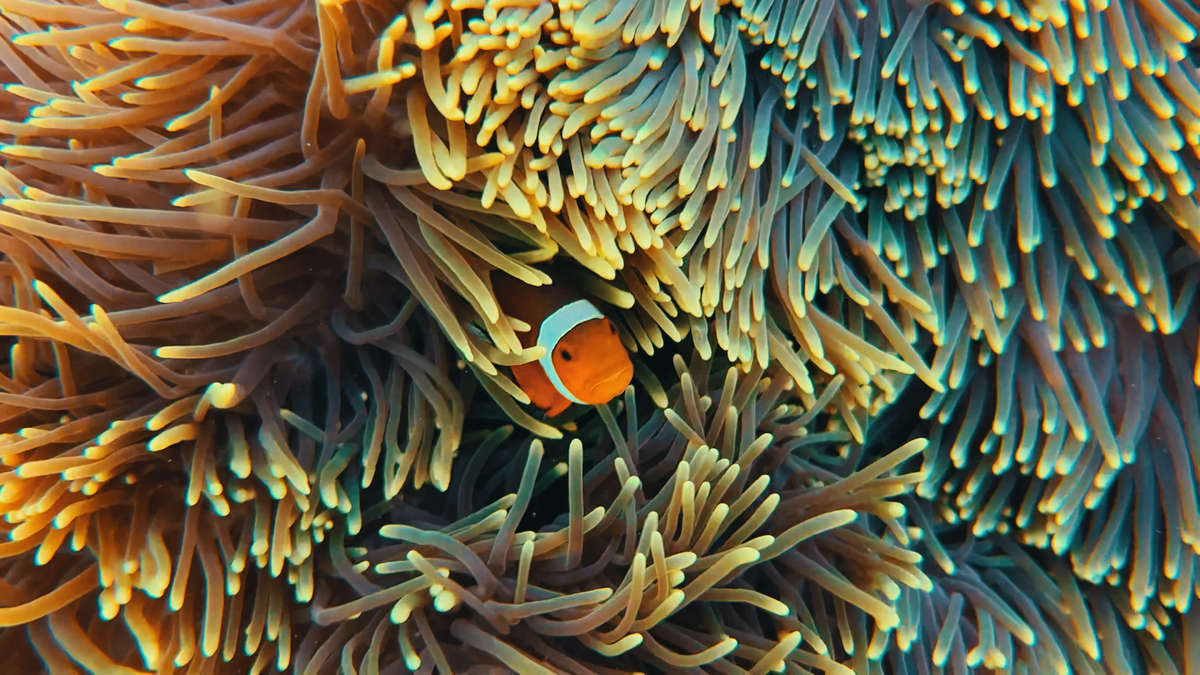 At Essential Glasses, we're committed to making a positive impact on Mantanani Island, a small island off the coast of Malaysian Borneo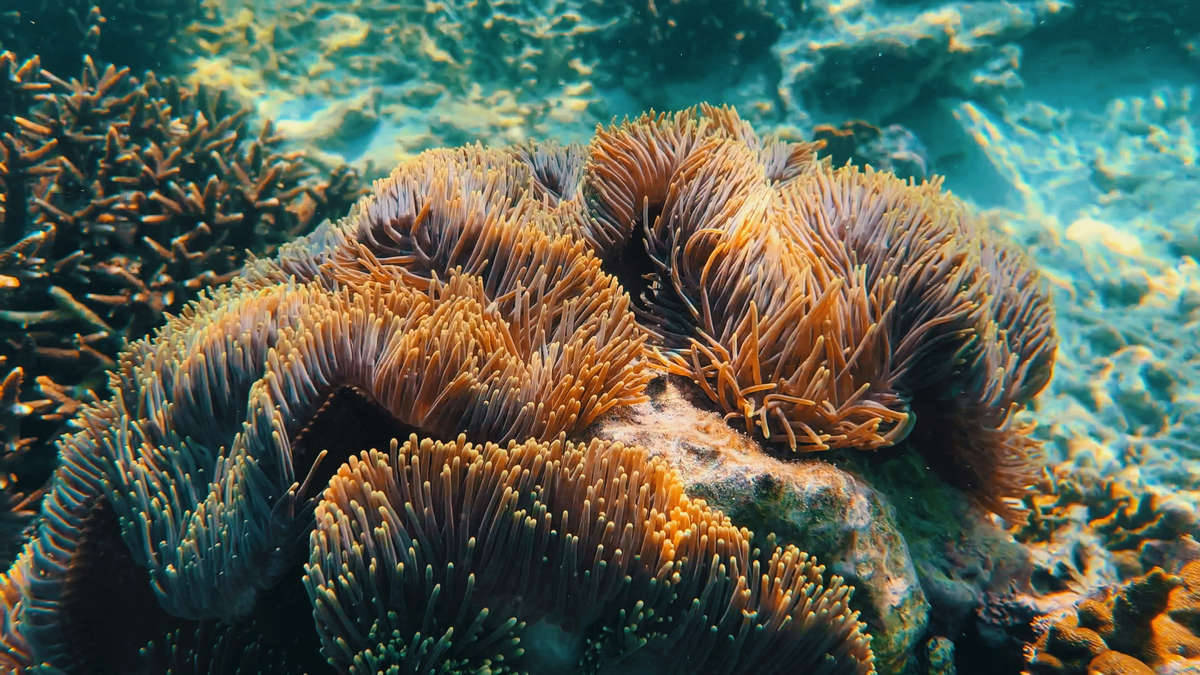 With every purchase of our sunglasses, €10 is dedicated to clearing up the island's beaches of harmful plastic in order to protect its beautiful coral reefs and ensuring a cleaner future for its inhabitants.
Project Update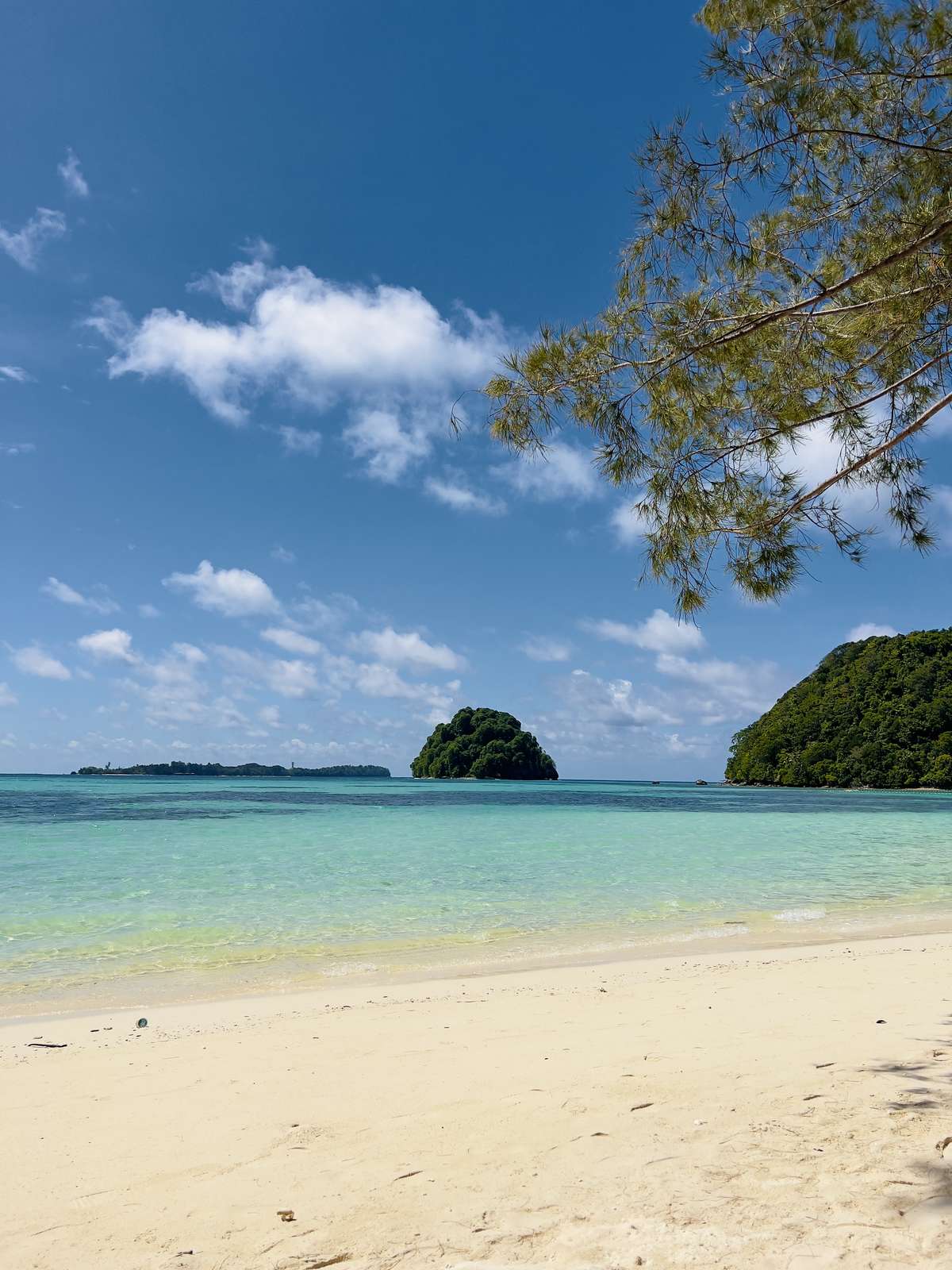 The Mantanani Islands (Malay: Pulau Mantanani) form a small group of three islands off the coast of northern Borneo, Malaysia.
Mantanani Island does not have a system in place to collect trash, recycle plastic or bring waste off the island to be processed on the mainland resulting in significant plastic pollution across the entire island, littering its magnificent beaches and coral reefs.

Our goal is to fund regular beach plastic cleanups and to finance transportation via chartered boats in order to bring the plastic back to the mainland to be recycled and disposed of properly. Eventually we plan on putting a system in place on the island where local residents get paid per kilo of plastic they hand in to help incentivize recycling on the entire island with the help of all its residents. The next step is to start funding R&D projects to start experimenting with a portion of this plastic to turn into products.
Essential Glasses has just completed its first ever beach cleanup on June 1st, 2023, with the help of residents and locals of Mantanani Island. This is the start of a greater movement intended to educate, restore balance and prove positive, tangible results starting on Mantanani Island.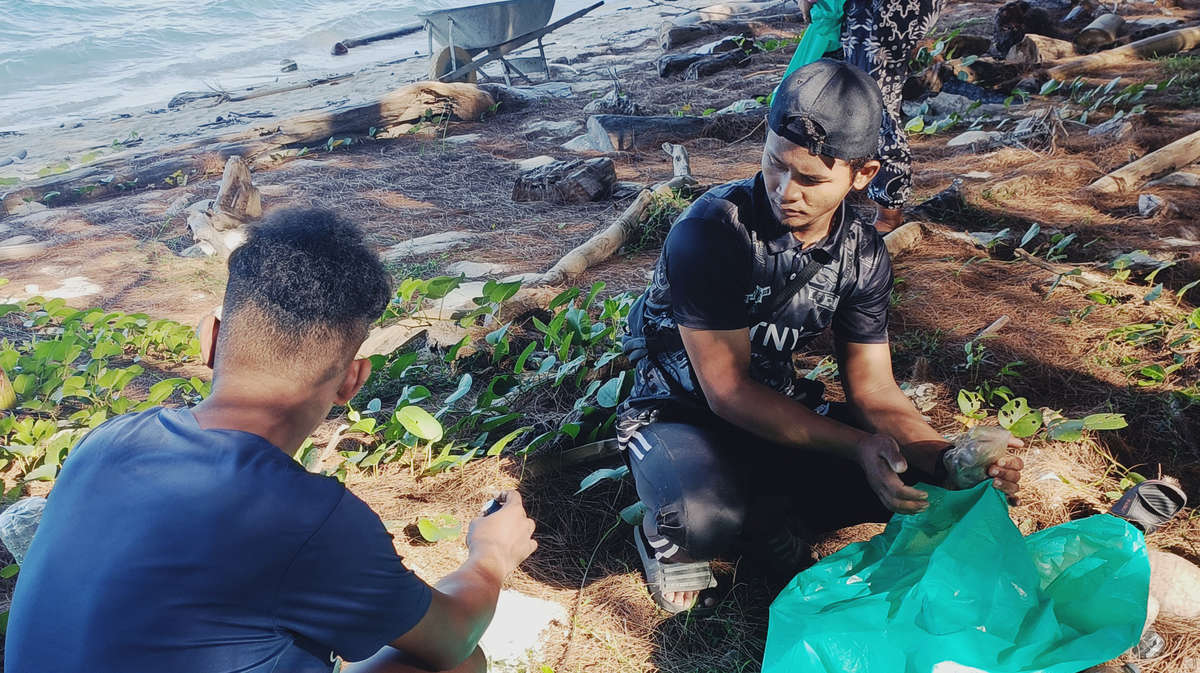 Help from the local community
With help from the local community we were able to clear all the plastic bottles on a 300m strip of beach on the north-western side of the island.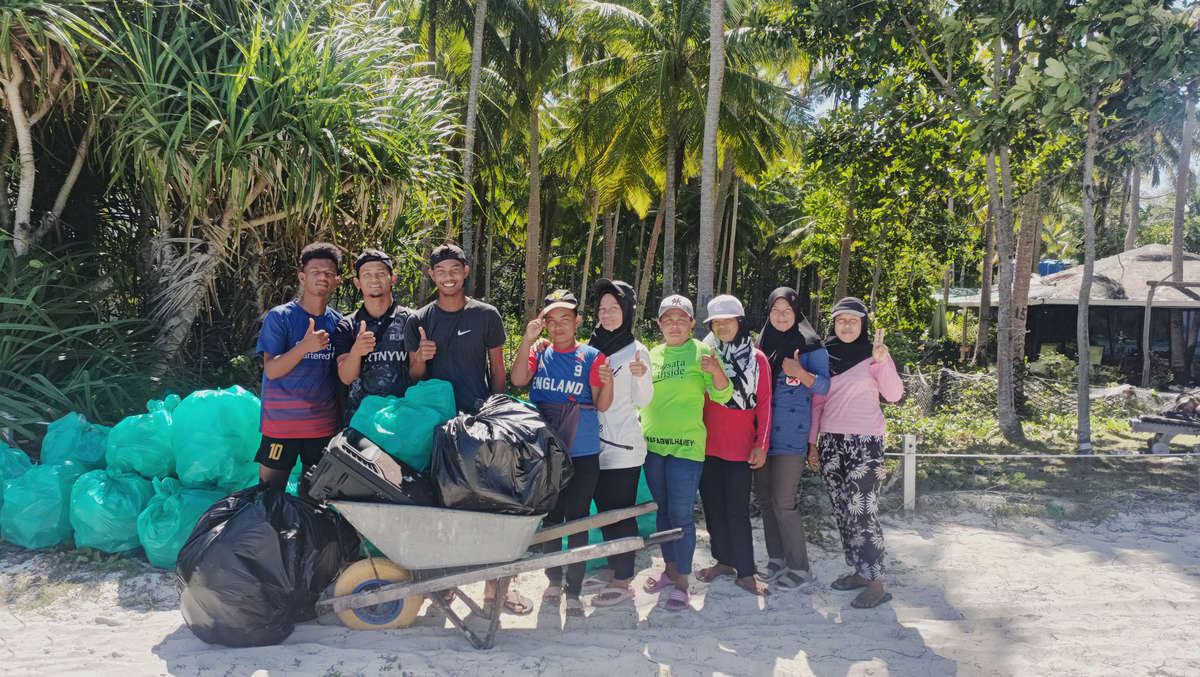 Thanks to this small team we were able to achieve so much! We hope to do much bigger beach cleanups in the coming months with the help from our sales to our valued customers.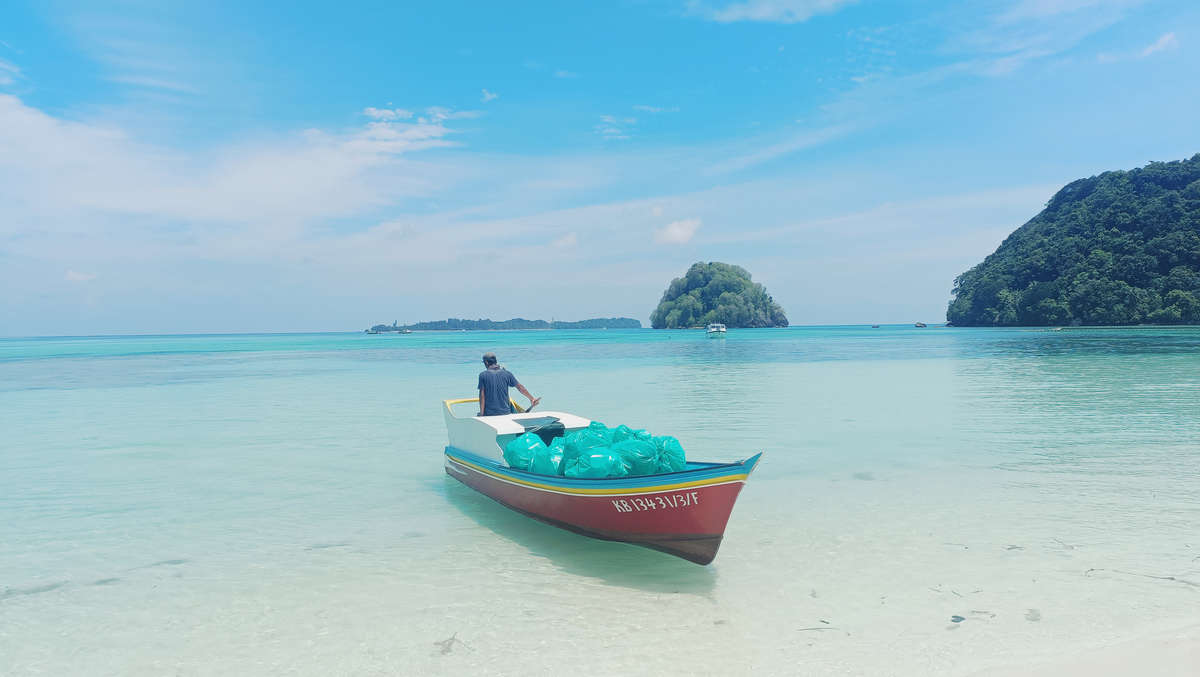 Getting it to the mainland
In order for the plastic bottled to be processed and recycled they need to be sent to the mainland. Since the local government does not offer any kind of logistics for this we decided to charter a boat to get the collected plastic off the island to be processed on the mainland.