RETURNS & REFUNDS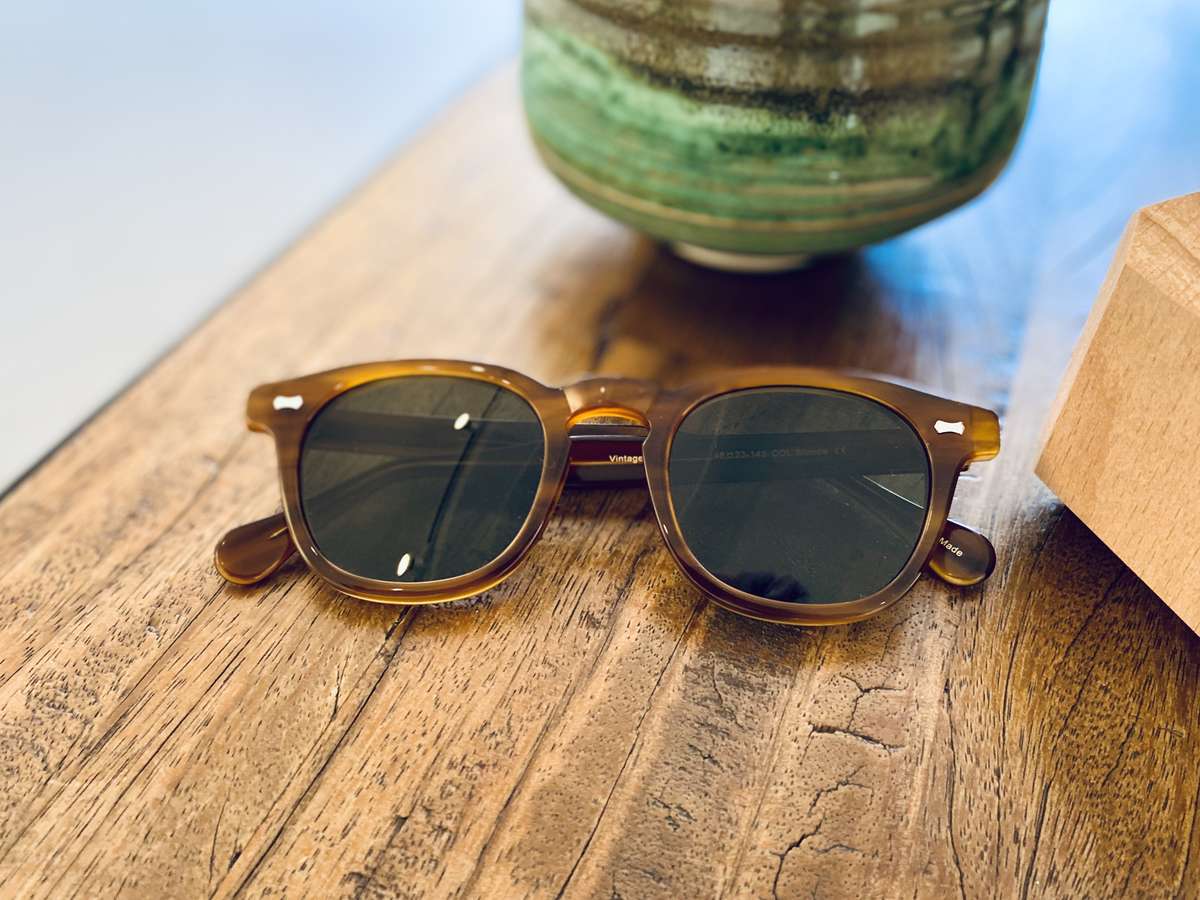 RETURNING YOUR ITEM
In the rare case that you are not entirely happy with your purchase, we will give you a refund, or let you exchange it for a different item.

Click the button below to visit our Returns Center page to apply for an exchange or refund.
APPLY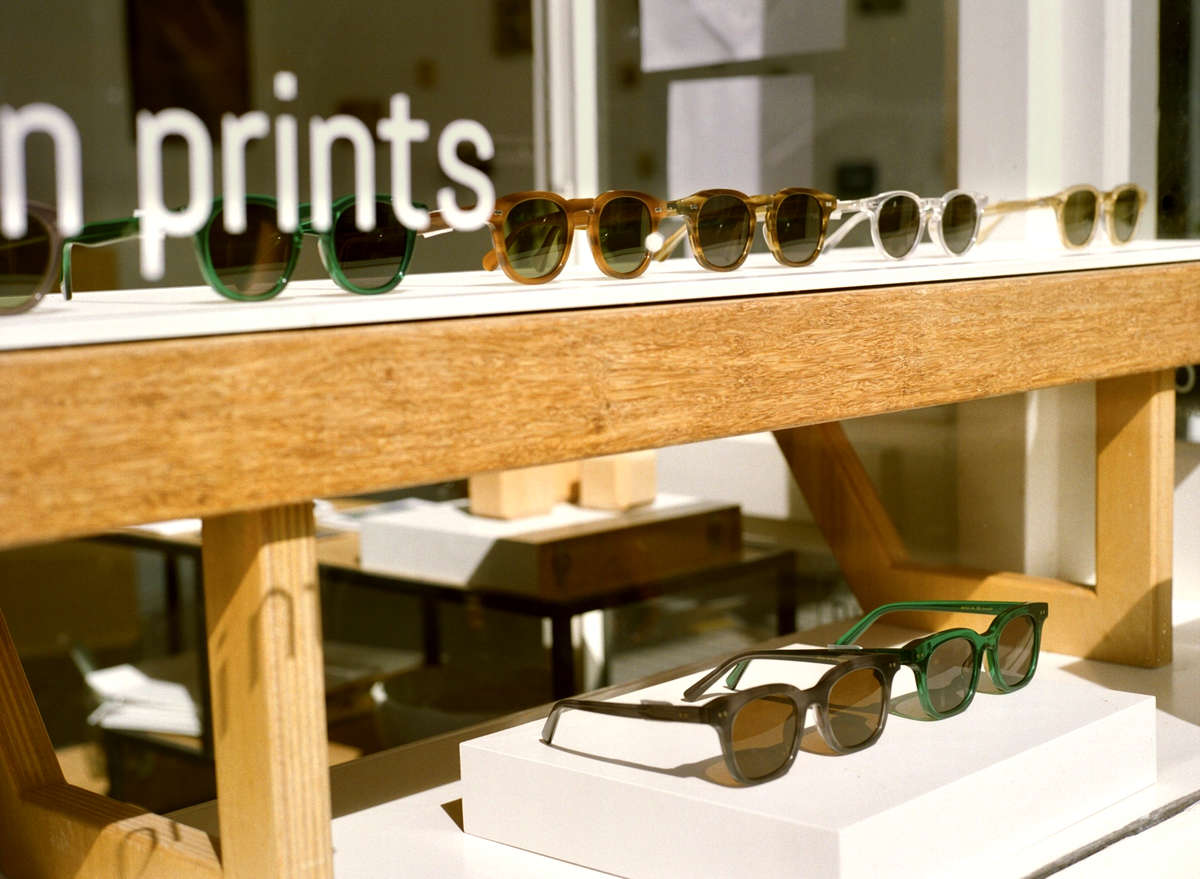 FREE IN-STORE RETURNS
Customers based in The Netherlands can drop off their return item at our physical location in Amsterdam.

Prinsengracht 276
1016HJ Amsterdam
The Netherlands

+31(0)20 358 35 74

Mon - Fri: 9:00 - 17:00
Sat: 10:00 - 17:00
Sun: 10:00 - 17:00
RETURNS POLICY
Returns need to be reported within 180 days after you made the purchase. After you have informed us about your return, you have an additional 14 days to send the item back.


To be eligible for a return, your item must be unused and in the same condition that you received it. We do not accept returns on items purchased on sale (customers based in the Netherlands may return a sale item within 14 days). It must also be in the original packaging. If your purchased item arrived damaged please contact us directly to handle the matter for you.


Once your return is received and inspected, should the customer not wish to replace the product, a refund will be issued to the original form of payment. In the event we are unable to provide a suitable replacement, the customer will be notified and issued an automatic refund. Return shipping costs and all charges for customs clearance must be covered by the customer.


If you haven't received a refund after 14 days, first check your bank/credit card account again. It may take some time before your refund is officially posted. There is often some processing time before a refund is posted. If you still have not received your refund yet, please contact us and we will sort this out for you.


WHY WE DO NOT OFFER FREE RETURNS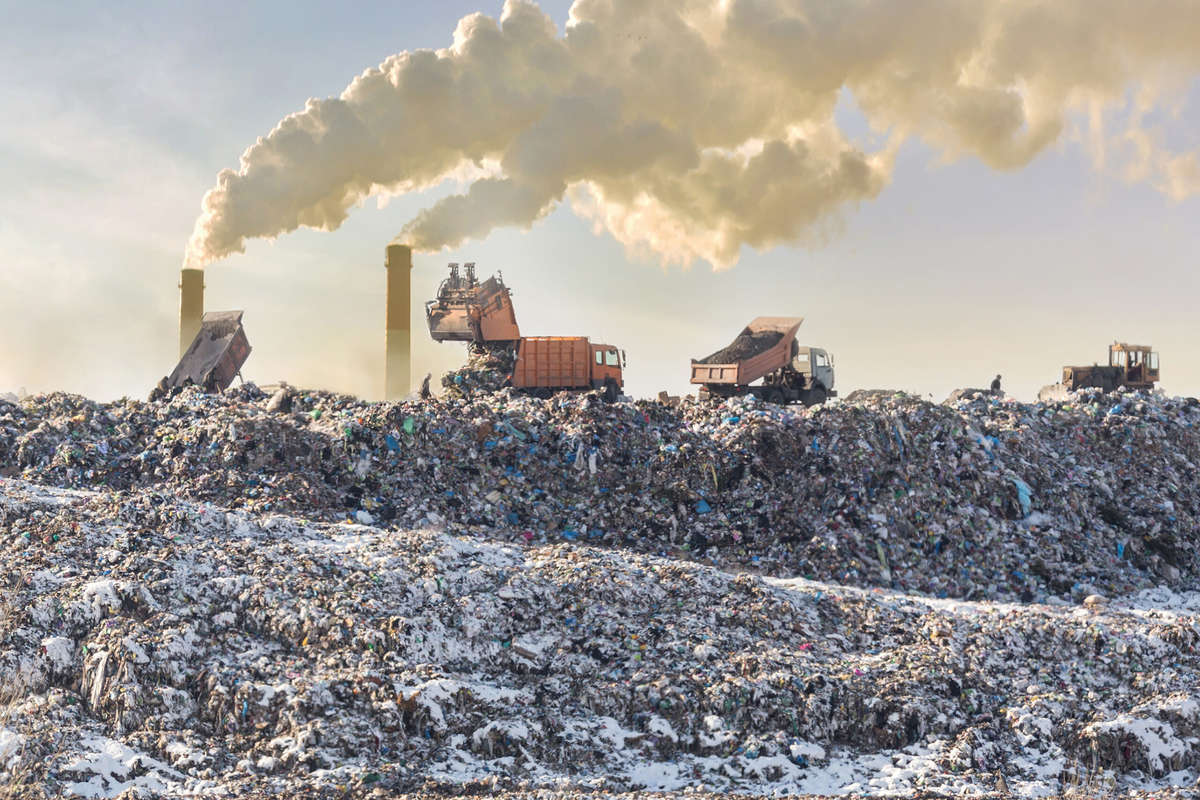 2.3 BILLION KG OF ONLINE RETURNS END UP IN LANDFILLS YEARLY
The reason we ask our costumers to cover the cost of return shipping is to discourage returning items as much as possible so we can limit our carbon emissions, and to create awareness.

Mindlessly returning items purchased online is taking a huge toll on the environment and has become in big problem in online retail. It is not only unsustainable from an environmental perspective, but online retailers are also struggling to turn a profit due to this.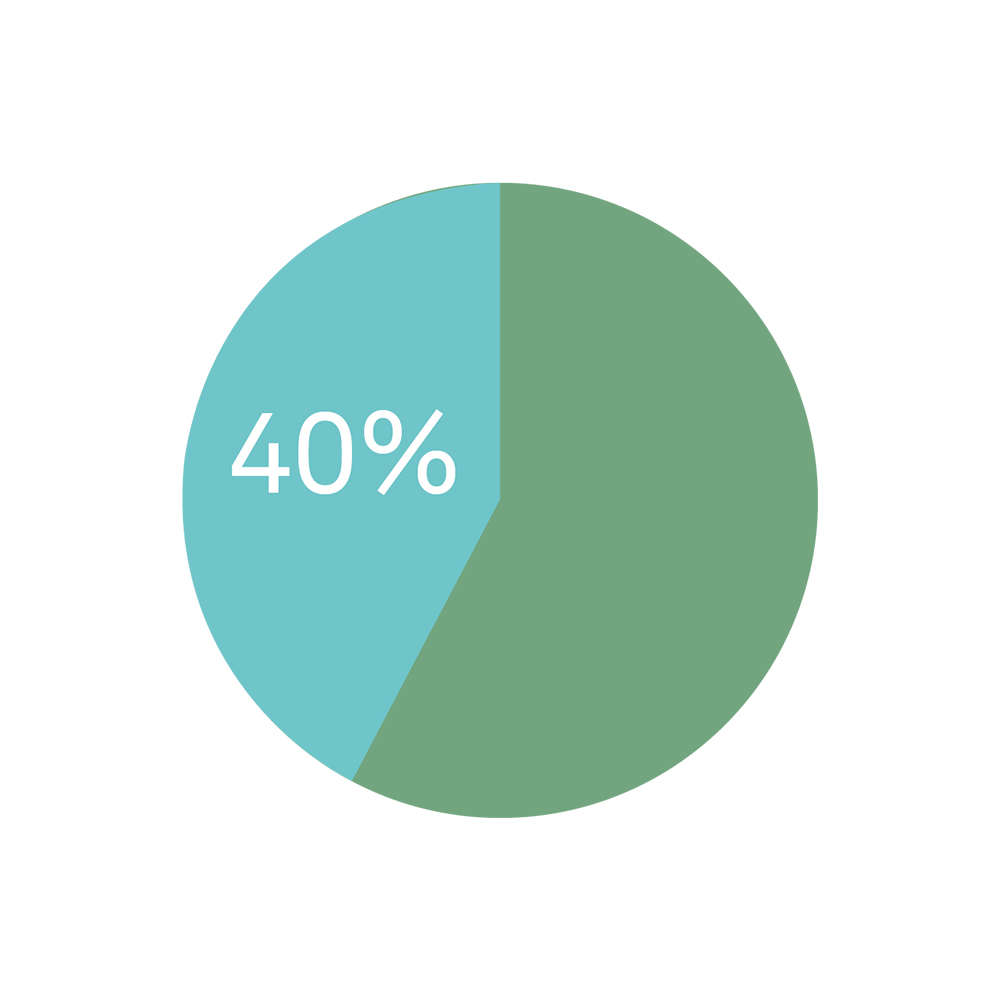 UP TO 40% OF ALL ONLINE PURCHASES ARE RETURNED
Shoppers return 5 to 10 percent of what they purchase in store but 15 to a whopping 40 (!) percent of what they buy online.

With our policy we hope to keep this percentage as low as possible while salvaging as many return items as we can for re-selling.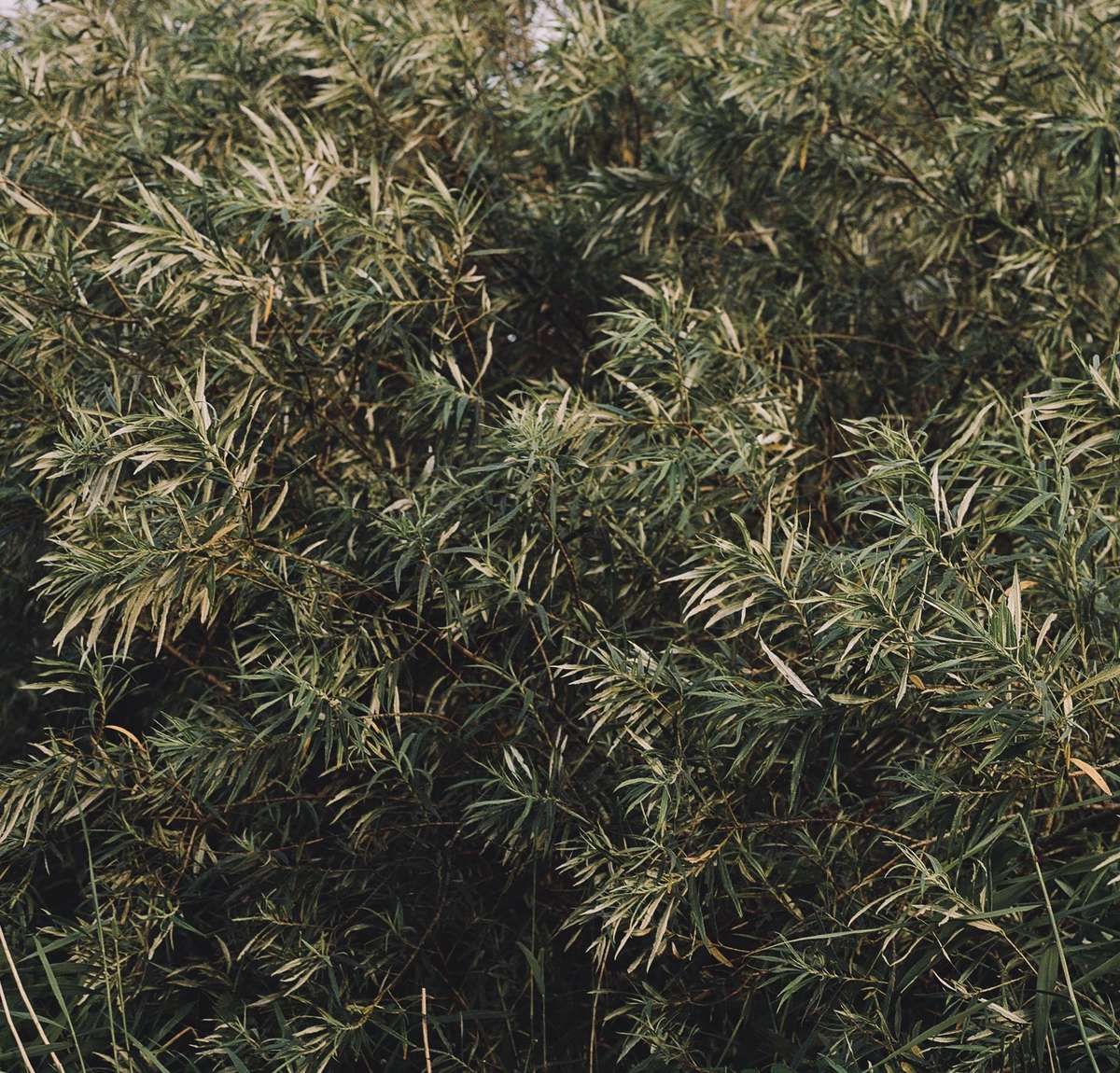 YOUR PLANTED TREE
Additionally, due to this policy we are able to ensure that your tree remains planted even after you have returned your item. If your product contains a manufacturing defect, we will of course gladly give you a refund or let you exchange it, and in this case we will reimburse you for the shipping costs as well.