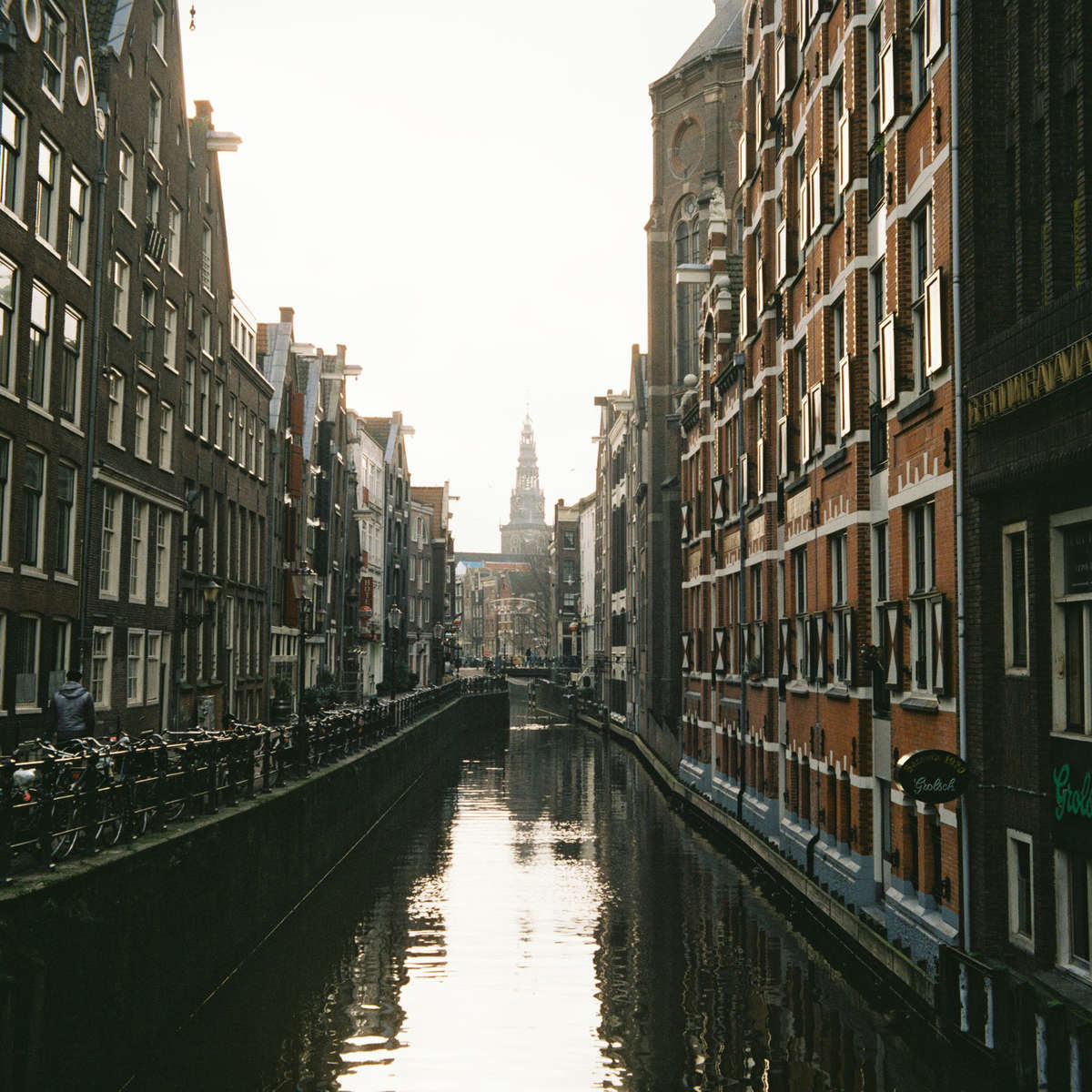 ABOUT
We are Essential Glasses, a young Amsterdam based company offering sunglasses with timeless designs at an affordable price. Versatile pieces that will serve as essential additions to anyone's wardrobe.

Founded by a photographer and visual artist, we have a drive to create and a deep love for nature.

We wanted to create a brand that is constantly innovating and that is mindful of our impact on the environment. A brand that is uncompromising when it comes to quality and genuine towards their costumers.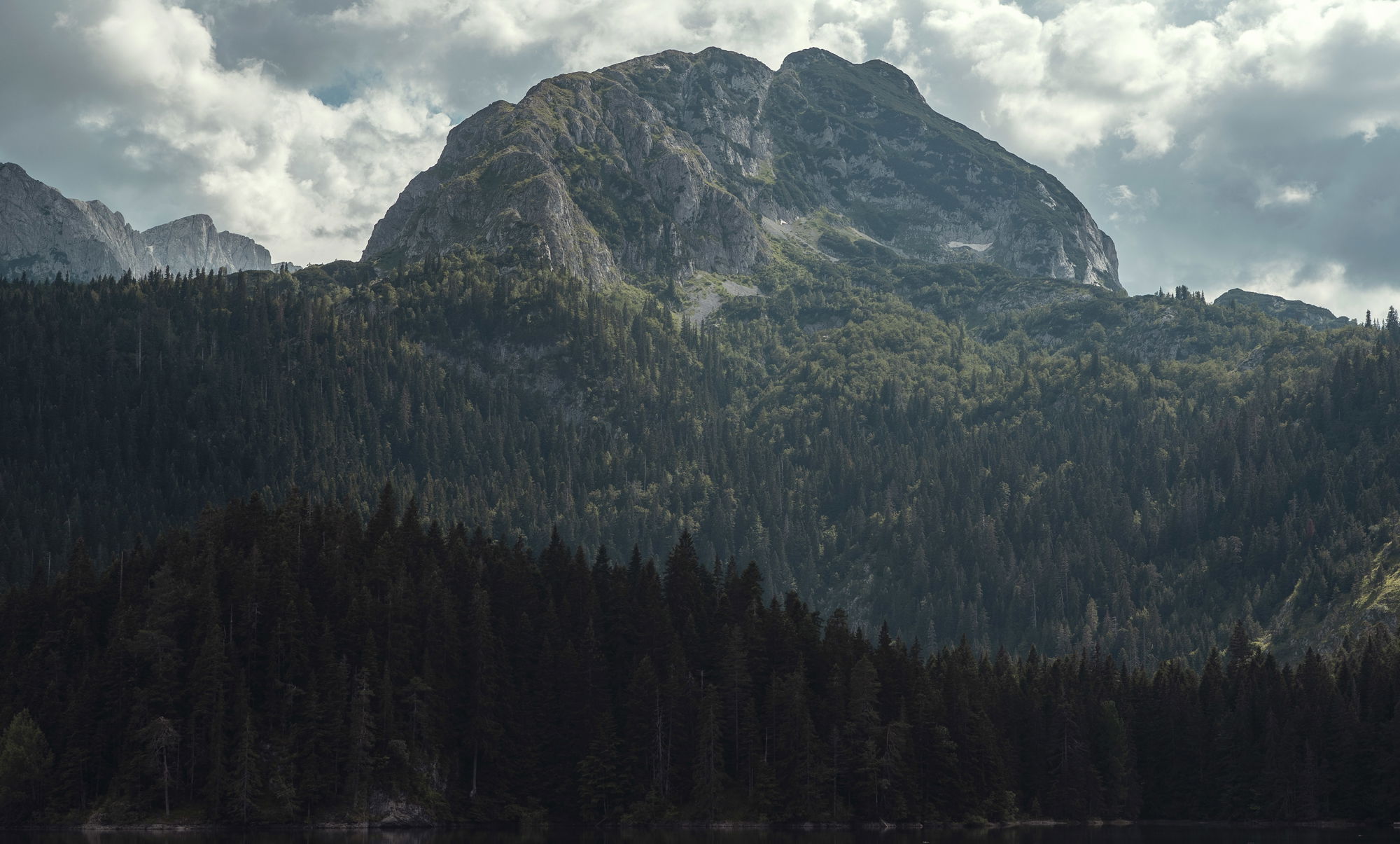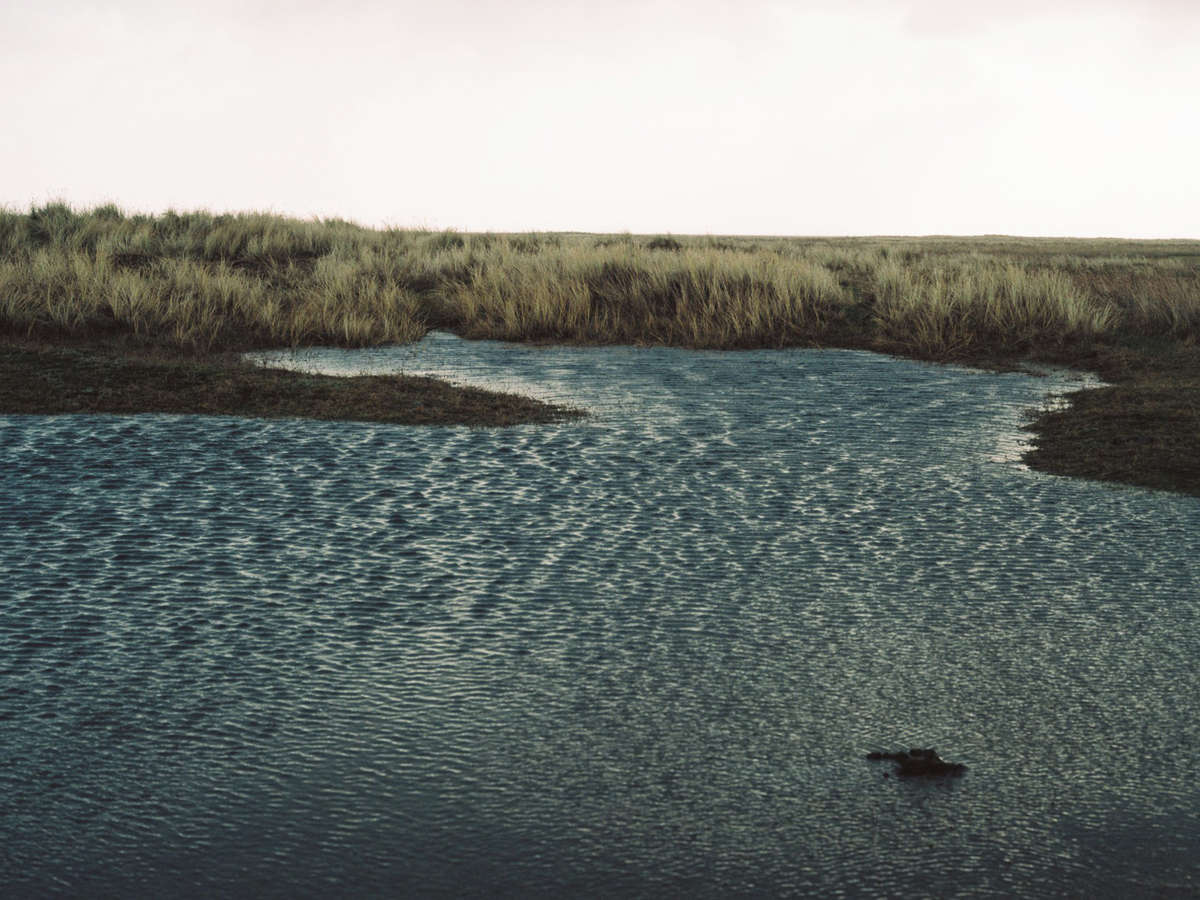 Timeless. Versatile. Affordable. Essential.